We are inspired by our natural environment and committed to ensuring that our event has minimal environmental impact. As part of our planning we have evaluated each activity to better understand what kind of burden it will place on the overall ecosystem. We acknowledge that there are many improvements to be made, and we wish to be fully transparent about those areas that must improve to ensure the sustainability of our event. 
As part of our pre-event audits it was clear that car travel was the most impactful environmental factor, given that public transport is limited. To mitigate negative impact, we have implimented a secure car-pooling protocol.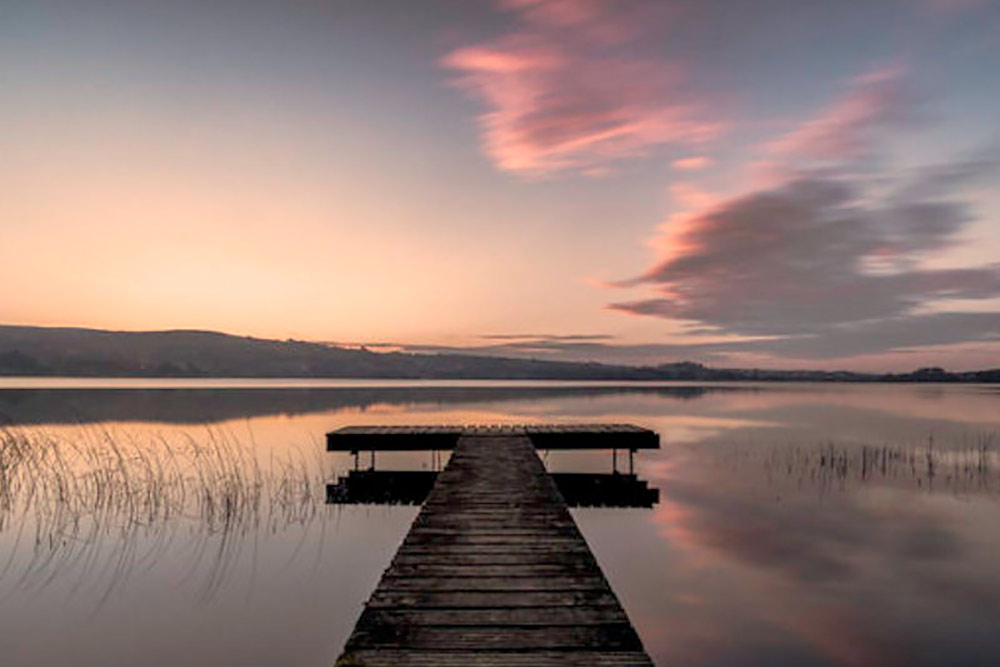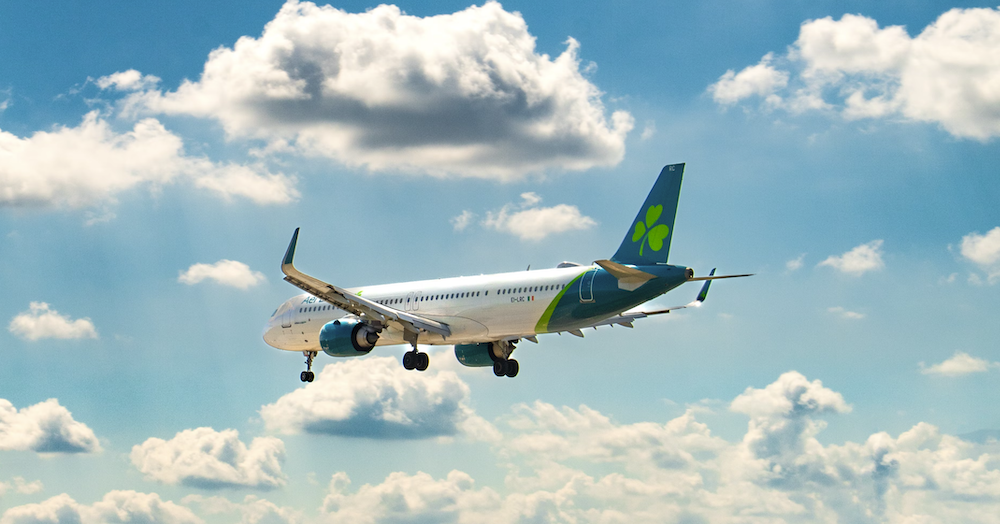 Planes, trains and automobiles 
We are so happy that people want to attend Resonance in person. While public transport from either Shannon and Dublin airport is less than ideal, we have arranged for shared transportation and ride-sharing options for speakers and attendees visiting us. Please get in touch for more info about transportation. 
One of the best things about having very little budget to run an event is that there is, by necessity, very little waste. In this endeavour we are minimising much of the extraneous event additionals that you might be used to – such as signage, lanyards, name-tabs and brochures. In this respect we have a digital-first approach to all essential communications. 
With several of our events in the great outdoors, we are taking a 'leave-no-trace' approach to each one, with a dedicated events officer assessing the area after each event to ensure that we leave each location the same, or better, than we found it.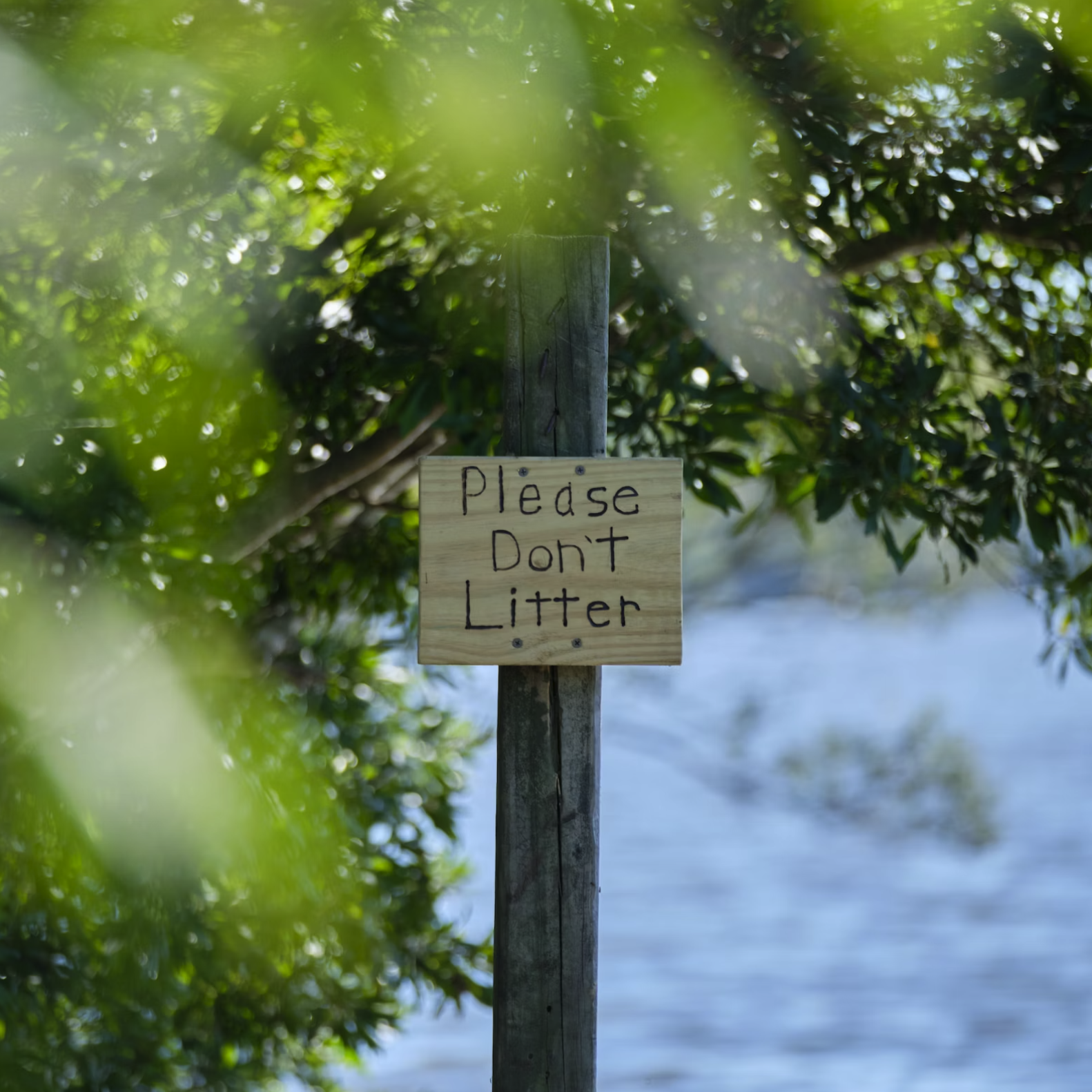 In order to ensure that Resonance is sustainable (in every sense of the word) we want to set benchmarks for improvement each and every year that it continues. In order to do that we need to measure and assess our environmental impact. We will undertake the following:
Transportation survey for national and international guests
Event waste survey for primary and secondary events
Energy usage evaulation for the primary event
If you would like to volunteer in our sustainability efforts, please reach out to us at Resonance.