Resonance is a not-for-profit gathering taking place at the cultural and historical crossing point of the River Shannon, joining the twin towns of Killaloe and Ballina. We welcome diverse, high-profile speakers, performers, authors an experts from around the world, to explore creative inspiration in an increasingly technological world.
Resonance launched on 6th and 7th of September, 2023 at the stunning 13th-century cathedral of St. Flannan's. The inaugural event included walks, talks, music and gatherings at a range of indoor and outdoor destinations.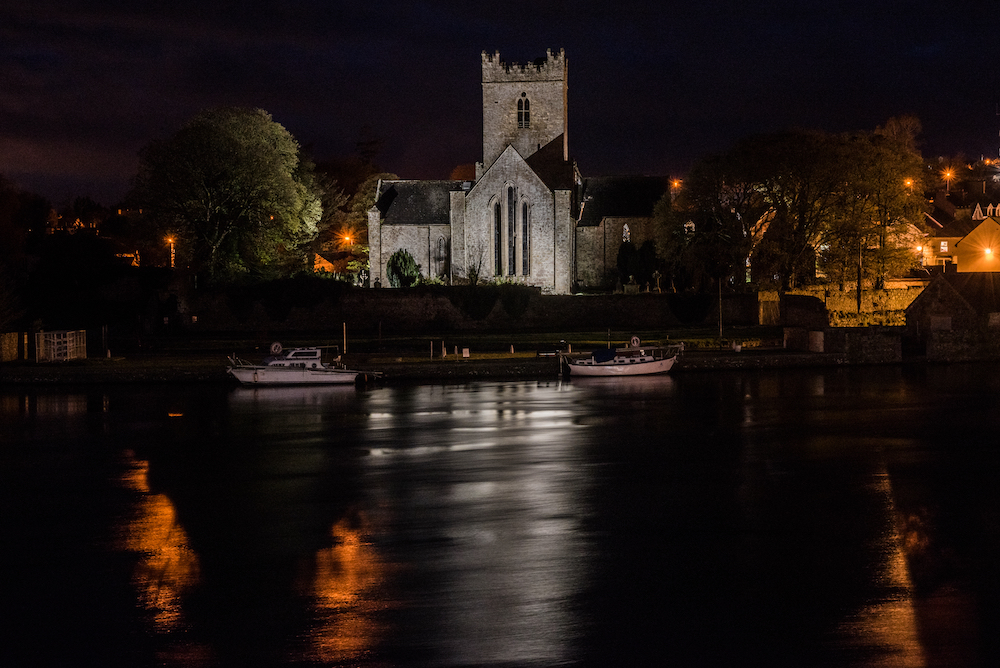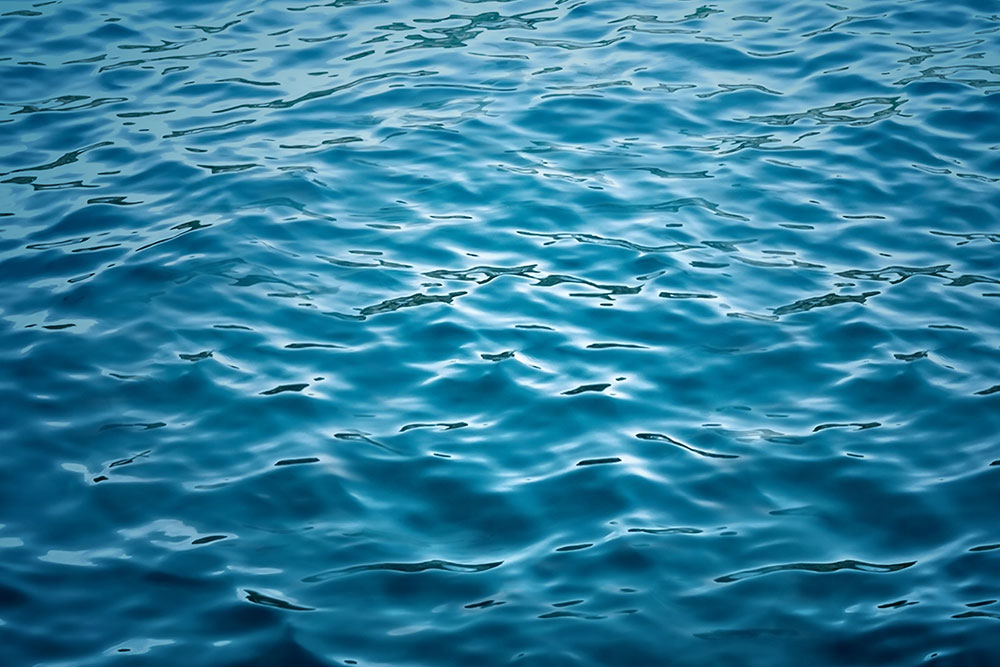 Mythology tells us that the river Shannon originated in the search for inspiration. To this day, it is a source of creativity and wonder. Resonance celebrates the meeting of minds, the meeting of waters and ideas that resonate.
Inspired as we have been by TED and Other Voices, we decided to explore what magic might arise if we were to found a festival of ideas in a location that has for thousands of years been a crossing point for people to connect.
We are committed to running an event that is as sustainable, diverse and as inclusive as possible, while working within the constraints of a team of un-paid volunteers, attempting to do something that has never been done before. 
We welcome all critical feedback and additional support while we endeavour to bring our vision of Resonance to life. Our core values are based on respect, curiosity, creativity and innovation!