Our goal is to welcome and celebrate difference,
while also creating a space to belong.

#UntilWeAllBelong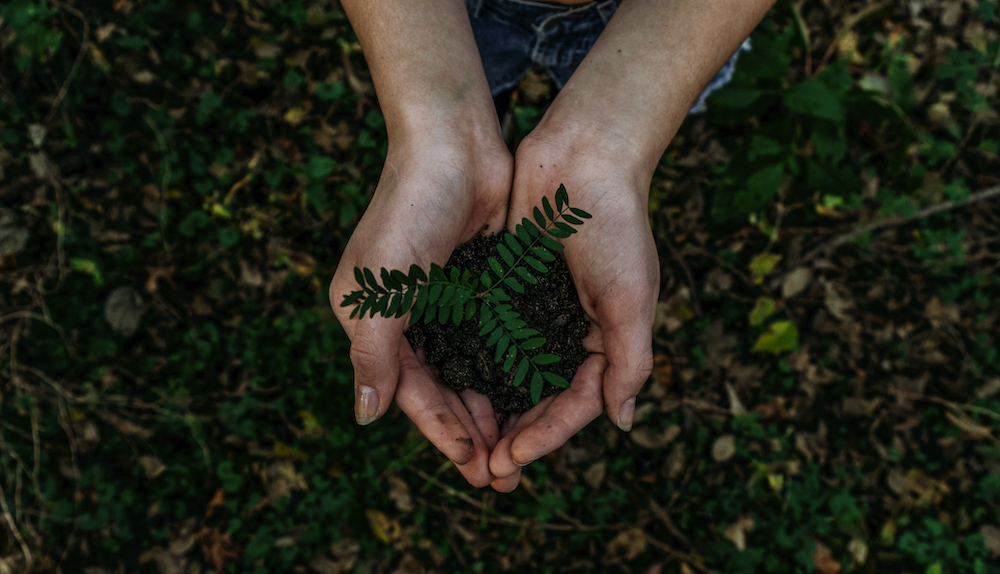 It's our aim to build a vibrant and inclusive community of innovators and creatives who bring diverse perspectives, experiences, and talents to the fore. We are committed to creating an environment that values and respects the unique contributions of every individual. This is our first year, and we know that we will have a lot to learn. So we welcome feedback as we learn and grow. For the 2023 event, tickets are limited to over 18s only. We hope to broaden this out to all ages next year!
In each of our venues and events across the three days, we have conducted an accessibility audit, to ensure each event is as accessible as possible. Our workshop leaders are able to support you in your needs, should you have accessibility needs. 
With regards to the conference event at the Cathedral, there is wheelchair access and assistance available. Front row seating has been reserved for wheelchair users. Unfortunately, we do not have wheelchair accessible bathrooms within the Cathedral – however if you contact us in advance to outline your needs, we will do our best to help accommodate you.