Volunteer-led, bringing people together
Resonance was founded by Steve Coakley and Emily Ross, two creative technologists with a flair for gatherings. Inspired by the diversity of TED talks and the magic of Other Voices in Dingle, and of course, the beauty of their surroundings on the River Shannon – they decided to create Resonance, a festival of ideas in Ireland's midwest region.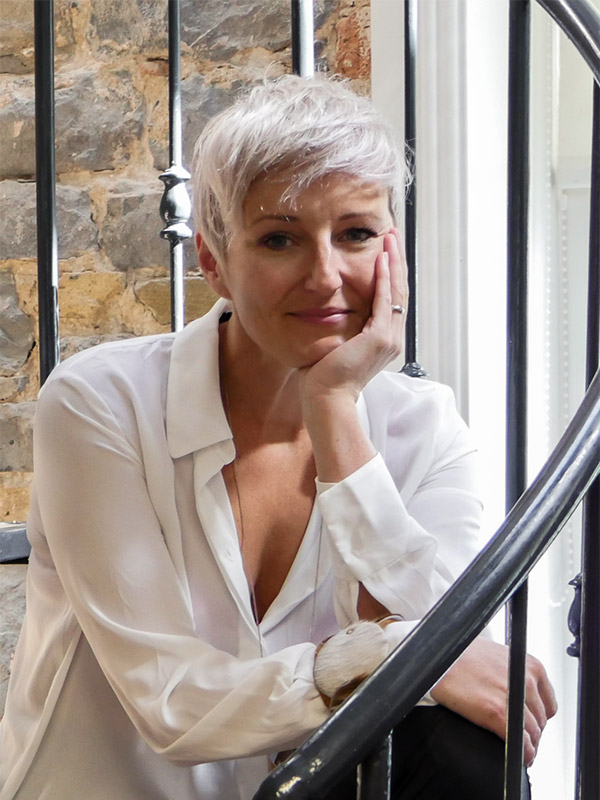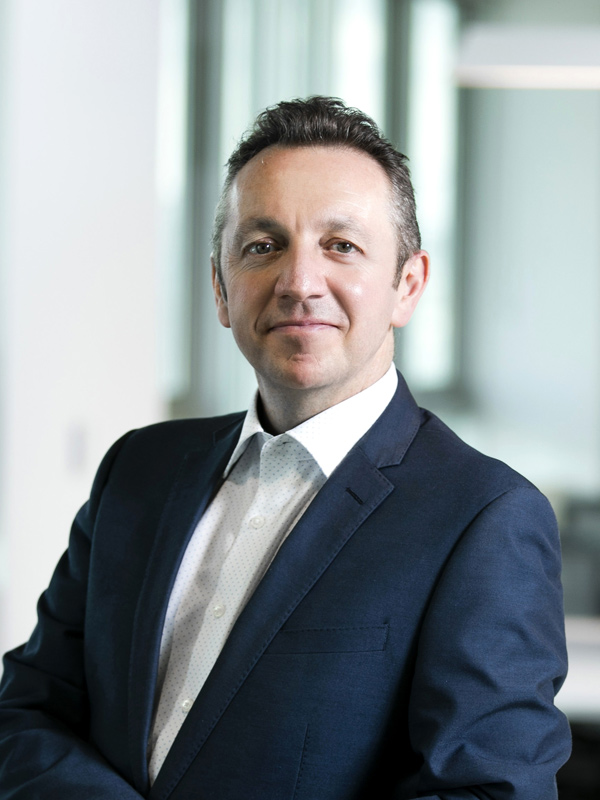 Mole… when tired at last, sat on the bank, while the river still chattered on to him, a babbling procession of the best stories in the world.
Kenneth Grahame – The Wind in the Willows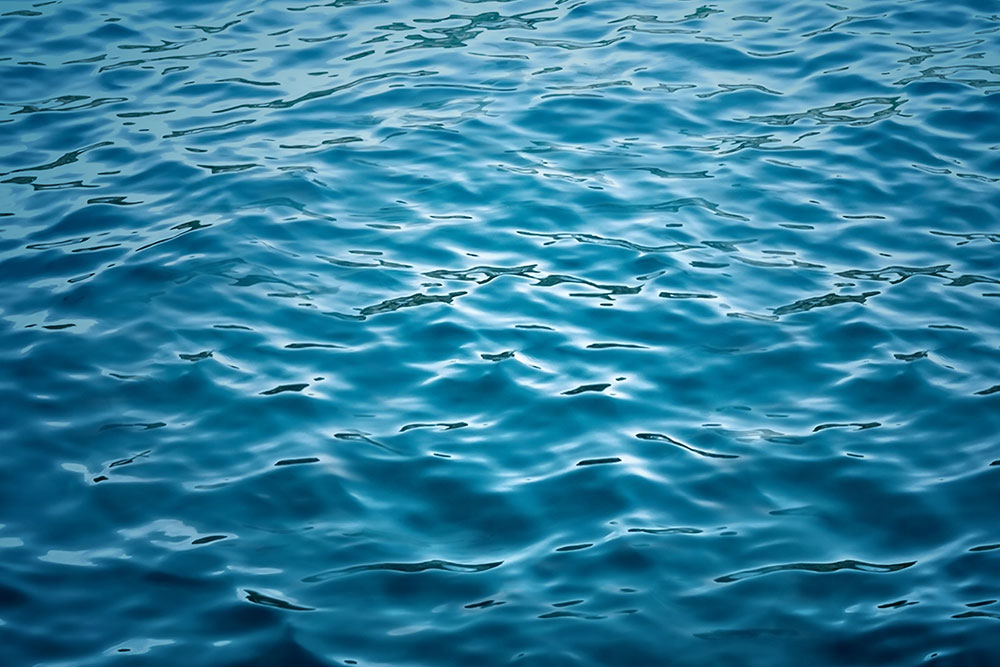 Mythology tells us that the river Shannon originated in the search for inspiration. To this day, it is a source of creativity and wonder. Resonance celebrates the meeting of minds, the meeting of waters and ideas that resonate.