World class speakers and ideas that resonate
In 2023, we were delighted to welcome the following speakers, workshop leaders, and practitioners to Resonance Festival.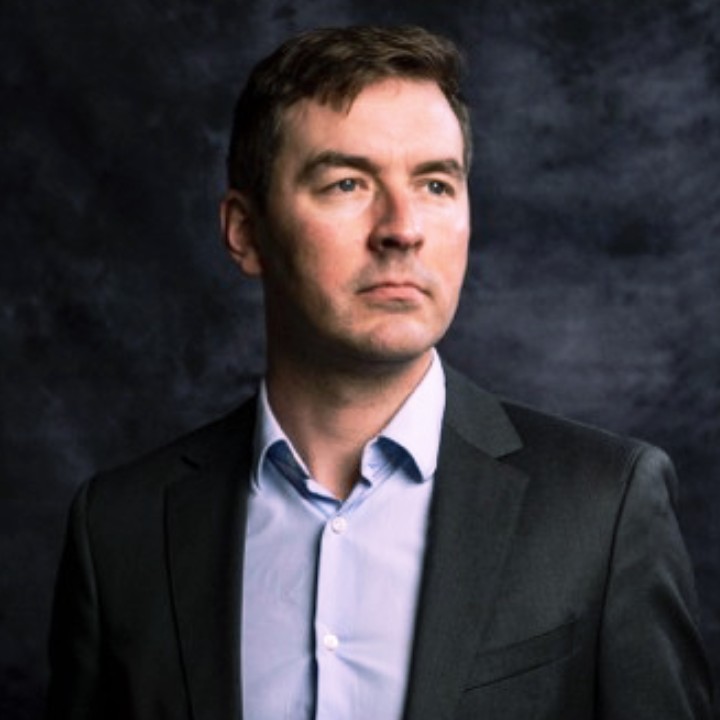 Stephen Kinsella

– Resonance Speaker
Writer, Economist. Nerd magnet.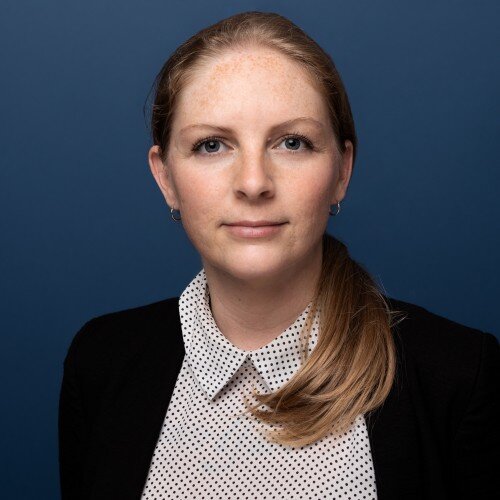 Devon Fox

– Resonance Speaker
Head of Innovation, PGA Tour. Badass.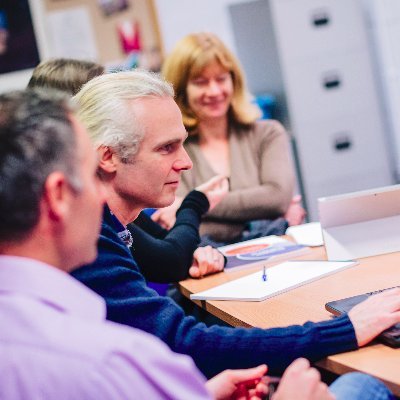 Turlough Downes

– Resonance Speaker
Computational astrophysicist. Secret musician.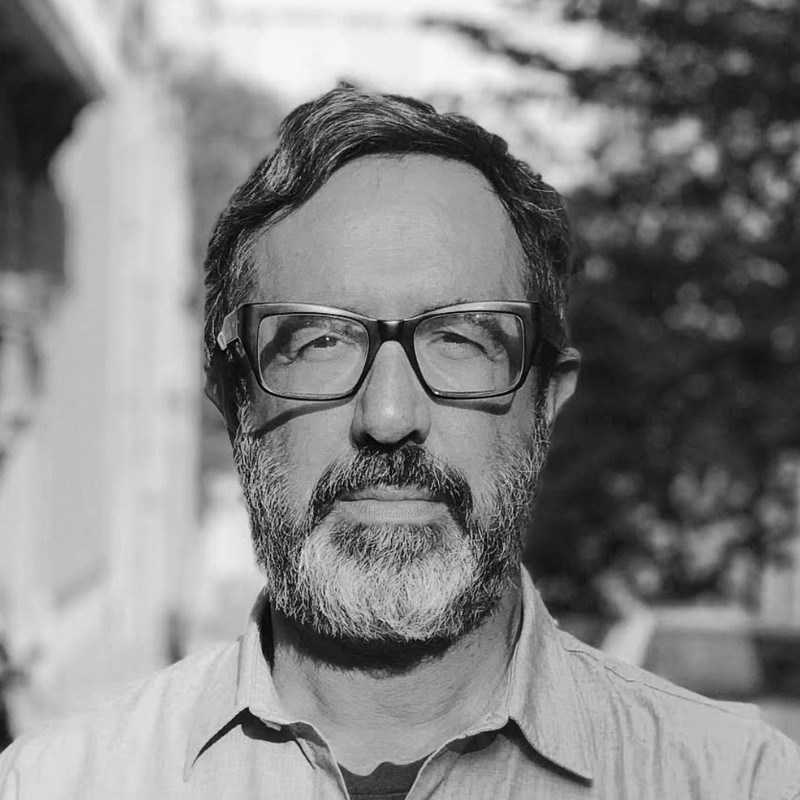 Alberto Barreiro

– Resonance Speaker
Prof. Digital Transformation. Wild Spaniard.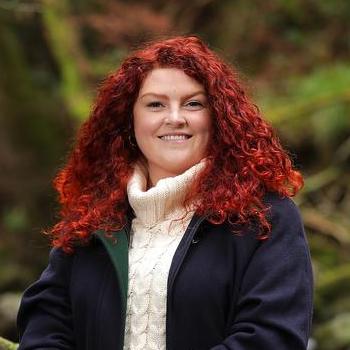 Sarah Hourican

– Workshop Leader
MD Nature Therapy Ireland. Gem.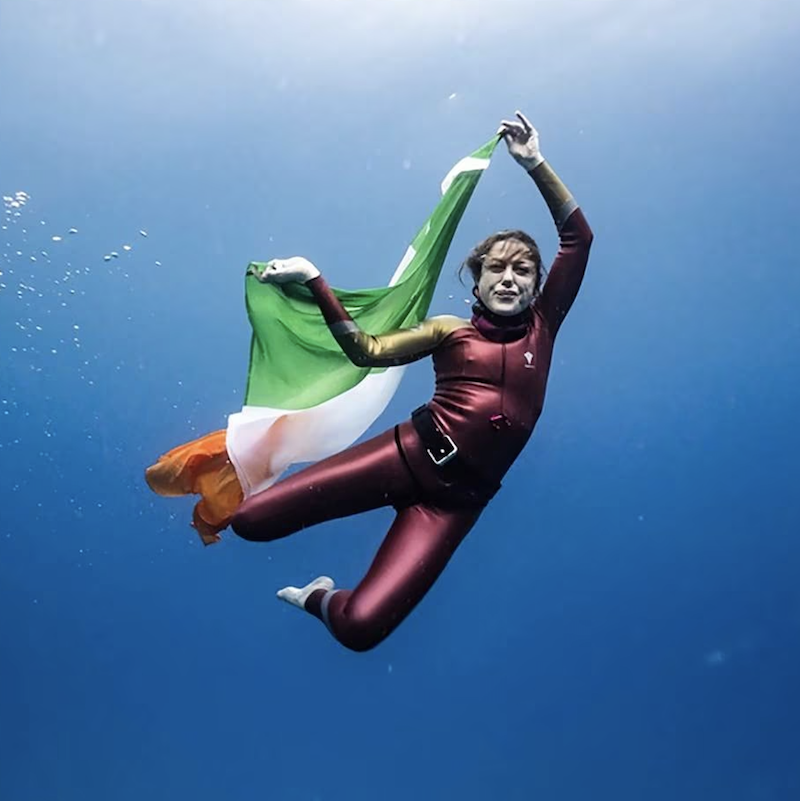 Nina McGowan

– Resonance Speaker 
Artist. Athlete. Activist.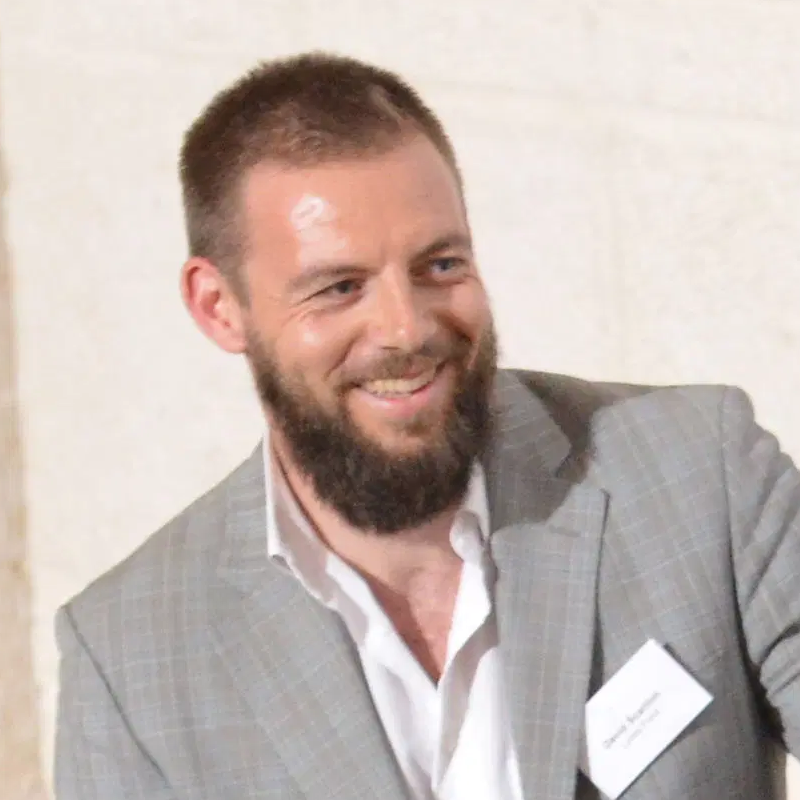 David Scanlon

– Advisor & Mentor
Investor, Mentor, Swimmer. Legend.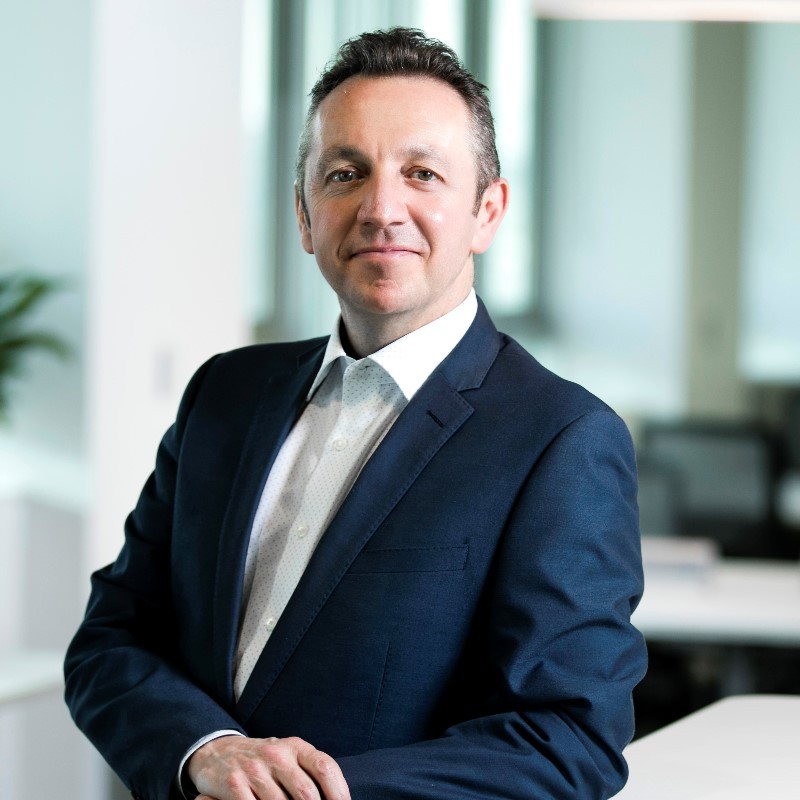 Steve Coakley

– Host and Chair
Technologist, Musician. Imaginator.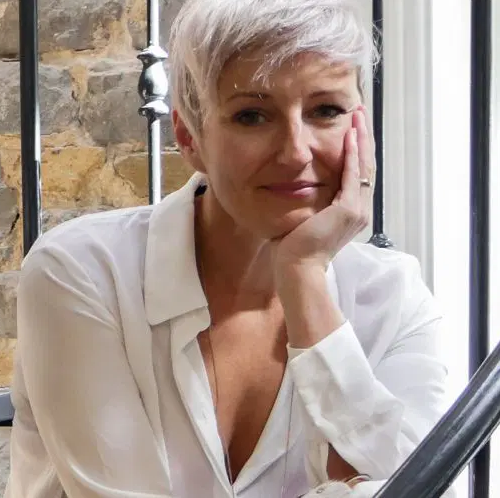 Emily Ross

– Speaker Programming
Author, Brand Strategist. Lynchpin.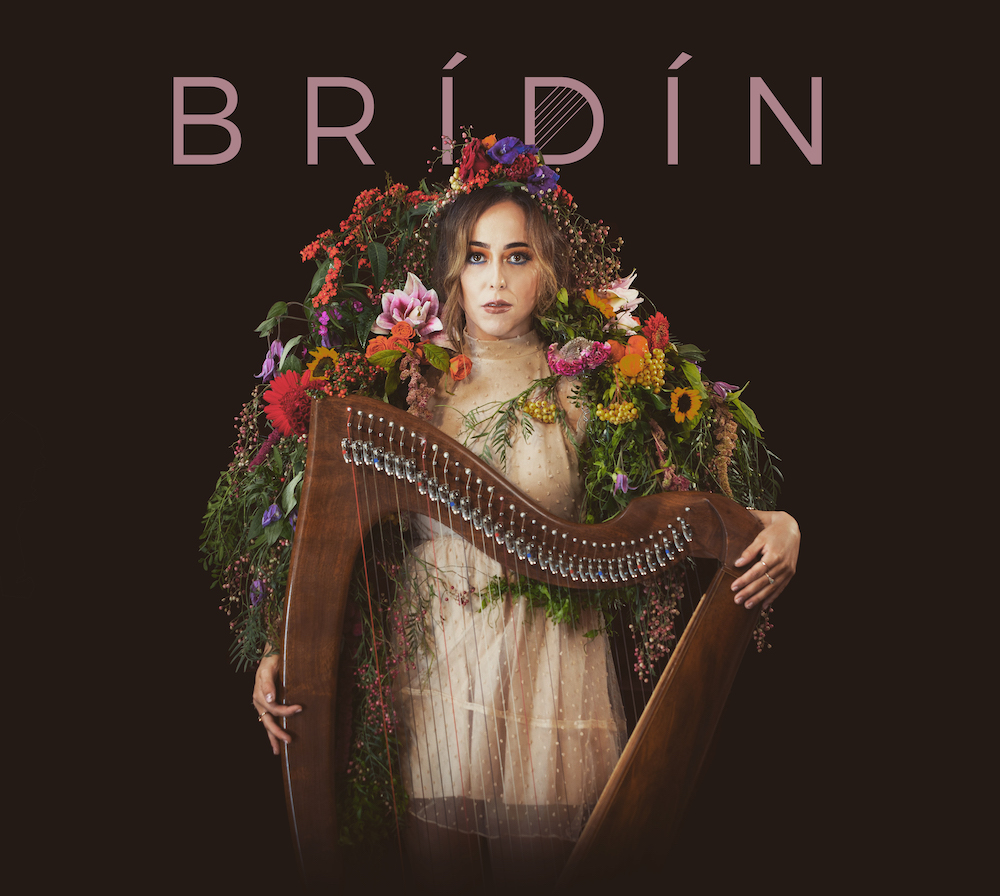 Music From…
Brídín
Contemporary folk singer, songwriter and composer – her eponymous debut album was released in October 2022 to critical acclaim. You may have seen her on tour in Ireland or the US, or perhaps spotlighted on the  Tommy Tiernan show. We're delighted to have Brídín performing at the Cathedral as part of Resonance Festival. 
Life is no brief candle for me… I want to make it burn as brightly as possible before handing it on to future generations. 
 – George Bernard Shaw